Salt Lamps With USB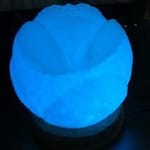 Rose USB

 Salt Lamp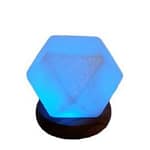 Diamond USB

 Salt Lamp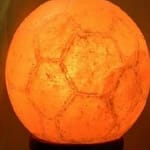 Soccer USB

 Salt Lamp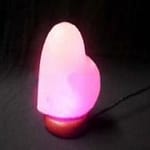 Heart USB

 Salt Lamp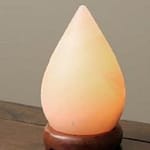 Drop USB

 Salt Lamp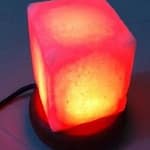 Cubic USB

 Salt Lamp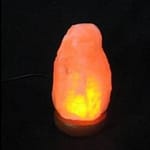 Natural USB

 Salt Lamp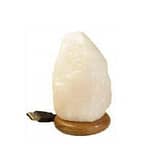 White  USB

 Salt Lamp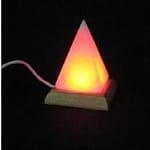 Pyramid USB

 Salt Lamp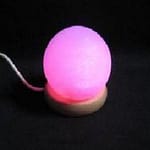 Sphere USB

 Salt Lamp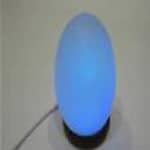 Egg USB

 Salt Lamp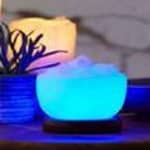 Bowl USB

 Salt Lamp
Illuminate Your Life with the Best Himalayan USB Salt Lamps
Discover the perfect mood with Salt Lamps with USB. As a leading Natural Himalayan Salt Lamp manufacturer and supplier from Pakistan to Germany, we offer wholesale and bulk quantities.
In a world where stress and noise and confusion seem to be the normal way of things, we often look for safe place in our homes. Our safe place. We badly want an oasis of calm and calmness, and there's no better way to achieve this than with the warm, comforting glow of a Himalayan salt lamp and Himalayan rock salt candle holder. These beautiful pieces of natural art not only soak your surroundings with a gentle brilliance but also come with the convenience of USB connectivity. In this article, we'll explore the world of Basket Salt Lamps with USB and why they're the best choice for lighting your life.
Note:
Any size, weight and shape can be produced on demand.
Frequently Asked Questions
Now, let's address some of the most common questions about Created Salt Lamps, Salt Crystal Lamps, Original Himalayan Salt Lamps, and Pyramid Himalayan Salt Lamps.