Bath and Body Salt Soaps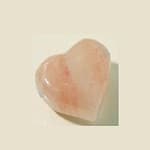 Salt Bar

Heart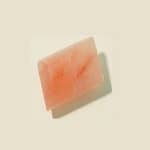 Imperial 

Salt Bar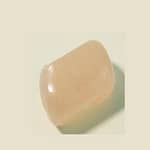 Salt

 Bar Soap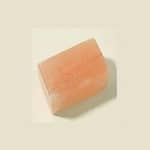 Rectangular

 Bar Soap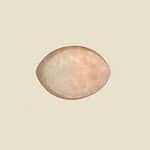 Oval

 Bar Soap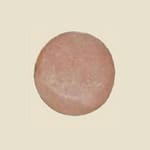 Disco

 Bar Soap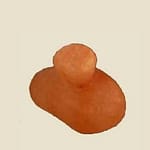 Masager

Bar Soap
Unveiling the Secret of Bath and Body Salt Soaps: a Dive into Luxury and Wellness
Imagine participating in a bath that not only cleans your body but also makes young again your senses. Welcome to the world of Bath and Body Salt Soaps, where luxury meets wellness. As manufacturers and wholesale suppliers in Germany, we take pride in offering products only in bulk quantities. In this article, we'll start on a journey exploring the wonders of Body Salt Soap, diving into the worlds of Himalayan salt, natural bath salts, and everything in between.
Welcome to a bathing experience like no other. Body Salt Soaps and detox salts redefine the ordinary, offering not just cleanliness but a sensory journey. Dive into the article to uncover the secrets of these exceptional bath products.
Note:
Any size, weight and shape can be produced on demand.
Frequently Asked Questions
Now, let's address some of the most common questions about Created Salt Lamps, Salt Crystal Lamps, Original Himalayan Salt Lamps, and Pyramid Himalayan Salt Lamps.