Salt Glass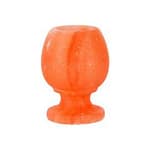 Salt

Glass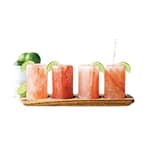 Salt

Glass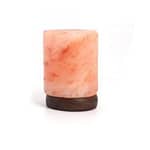 Salt

Glass
Himalayan Salt Shot Glasses: A Salty Twist to Your Celebrations

In a world where the invention of new things meets tradition, there's a unique product that has taken the food-related and drink world by storm – Himalayan Salt Shot Glasses. If you've never heard of them, you're in for a treat. In this article, we're going to dive deep into the world of salt glass and discover why Himalayan Salt Shot Glasses are becoming an extremely important addition to the tables of many. Whether you're a consumer looking for a new way to enjoy your favorite drinks or a business owner interested in adding a new product to your inventory, we've got you covered. Let's start on this salty adventure!
Note:
Any size, weight and shape can be produced on demand.
Frequently Asked Questions
Now, let's address some of the most common questions about Created Salt Lamps, Salt Crystal Lamps, Original Himalayan Salt Lamps, and Pyramid Himalayan Salt Lamps.