Light Pink Salt

Light Pink Fine

Salt Powder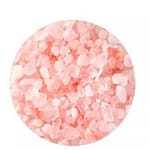 Light Pink

Granulated Salt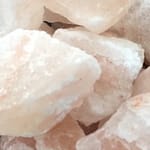 Light Pink 

Salt Chunks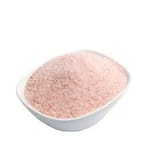 Light Pink 

Salt Powder
Light Pink Salt: the Himalayan Treasure You Need to Know About

If you're someone who values their health and enjoys food-related fun trips, you're in for a treat. In this article, we're going to research/dig deep into the world of Light Pink Germany Salt, also known as Himalayan Pink Salt. From its origins to its different forms and the benefits it offers, we've got you covered. So, let's start on a trip to discover the hidden gem of the Himalayas.
Note:
Any size, weight and shape can be produced on demand.
Frequently Asked Questions
Now, let's address some of the most common questions about Created Salt Lamps, Salt Crystal Lamps, Original Himalayan Salt Lamps, and Pyramid Himalayan Salt Lamps.