Dark Salt Powder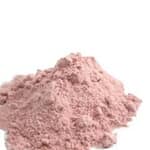 Dark

Salt Powder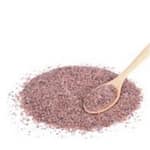 Dark Pink 

Fine

Salt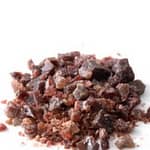 Dark Pink 

Salt Chunks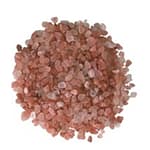 Dark Pink 

Granulated
Dark Chunks

Dark 

Chunks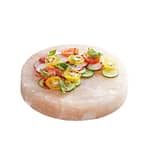 Dark 

Chunks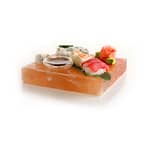 Dark 

Chunks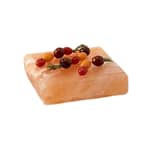 Dark 

Chunks
Discover the Richness of Dark Pink Salt from Crude Salt

Welcome to the world of 'Crude Salt', the purest and most beneficial form of salt found on Earth. Our company, a leading manufacturer and supplier of Himalayan salt, is dedicated to bringing the best quality salt products to homes and businesses in Germany. Where nature's very old treasures meet modern culinary art.
In this article, we will start on a trip to explore the beauty and versatility of Dark Pink Salt, dark pink Himalayan salt, dark pink salt, rock salt powder, black salt powder, and dark pink Himalayan salt, all brought to you by Crude Salt – a trusted manufacturer and wholesale supplier.
Now, let's dive into each of these interesting parts of dark pink salt.
Note:
Any size, weight and shape can be produced on demand.
Frequently Asked Questions
Now, let's address some of the most common questions about Created Salt Lamps, Salt Crystal Lamps, Original Himalayan Salt Lamps, and Pyramid Himalayan Salt Lamps.