Crafted Salt Lamp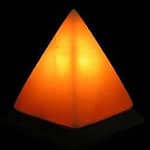 Pyramid

 

Salt Lamp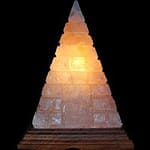 Line Pyramid

 

Salt Lamp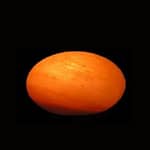 Sphere

Salt Lamp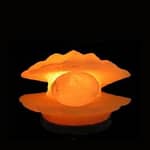 Shell

 Salt Lamp

with

Pearl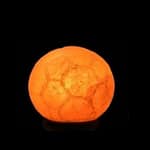 Rigid

 

Salt Lamp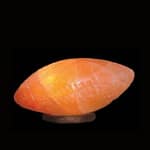 Rugby Ball

Salt Lamp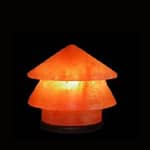 Three-tree

 

Salt Lamp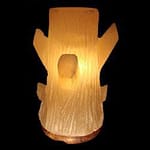 Small Tree

Salt Lamp
Large Tree

 

Salt Lamp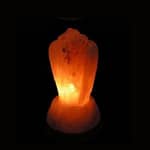 Concha 3

 

Salt Lamp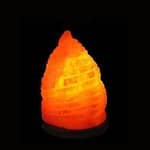 Concha 2

 

Salt Lamp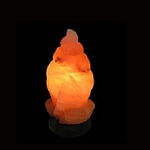 Shell

 

Salt Lamp 1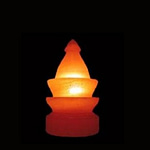 Salt Lamp

Fountain
Rectangular

 

Salt Lamp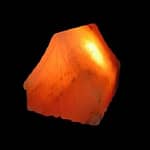 Camping Tent

 

Salt Lamp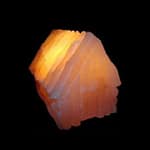 Bamboo House

Salt Lamp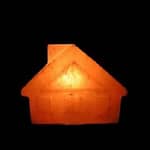 House

 

Salt Lamp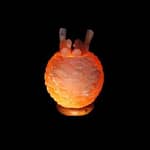 Nest

Salt Lamp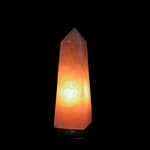 Obelisk

 

Salt Lamp
Head

Salt Lamp
Jar

Salt Lamp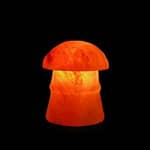 Hongo Linea

 

Salt Lamp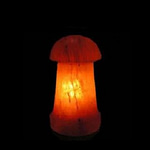 Mushroom

Salt Lamp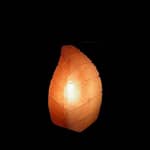 Leaf

Salt Lamp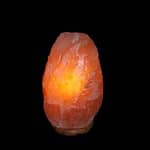 Natural Leaf

Salt Lamp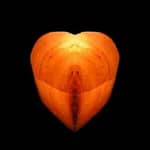 Heart

Salt Lamp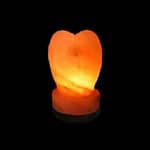 Long Heart

Salt Lamp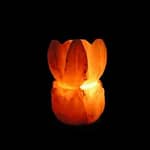 Flower

Salt Lamp
Flame

Salt Lamp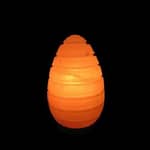 Egg Line

 

Salt Lamp
Egg

Salt Lamp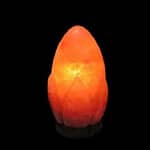 Flower Egg

Salt Lamp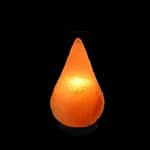 Drop

Salt Lamp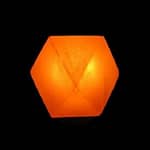 Diamond

Salt Lamp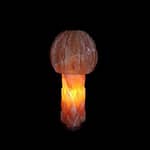 Datil

Salt Lamp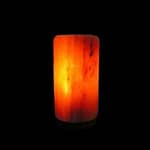 Cylinder

Salt Lamp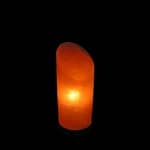 Cut Cylinder

Salt Lamp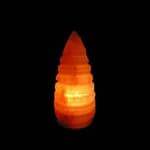 Cone Linea

 

Salt Lamp
Cone 

Salt Lamp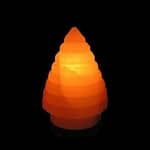 Christmas Tree

Salt Lamp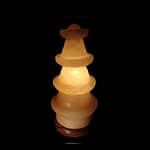 Three-Step

Salt Lamp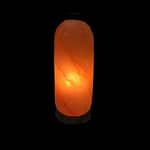 Capsule

Salt Lamp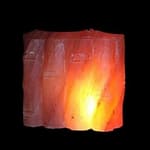 Bamboo

Salt Lamp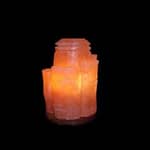 Bamboo

Up and Down

 
Bamboo Step 

Salt Lamp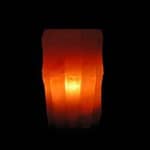 Bamboo

 

Salt Lamp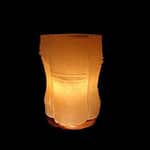 4 Side Bamboo

Salt Lamp
2 Side Bamboo

Salt Lamp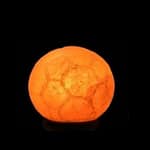 Soccer

Salt Lamp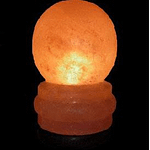 Bulb

 

Salt Lamp
Illuminate Your Life: The Magic of Crafted Salt Lamps

In the world of home décor and holistic well-being, few items can match the glamour and charm of hand-made Salt Crystal Lamp. These beautifully colored crystals, shaped from the depths of the Himalayas, hold the power to change any space into a safe place of peacefulness. Welcome to the world of 'Crude Salt', the purest and most beneficial form of salt found on Earth. Our company, a leading manufacturer and supplier of Himalayan salt, is dedicated to bringing the best quality salt products to homes and businesses in Germany.
Note:
Any size, weight and shape can be produced on demand.
Frequently Asked Questions
Now, let's address some of the most common questions about Created Salt Lamps, Metal Basket, Original Himalayan Salt Lamps, and Pyramid Himalayan Salt Lamps.